Hand Picked, Fresh Cut Christmas Trees
Open Daily 10am-9pm

Noble Fir
Douglas Fir
Nordman Fir
Grand Fir
Silver Tip

Custom Flocking
Fire Retardant
Garland
Wreaths
Jumpy House

Wonderland Trees is proud to announce that we have three convient East Bay locations for your Christmas Tree and holiday needs. Visit our locations page.

" This is the first time I bought a tree in 10 years, so I made sure to do my research.  These guys were SO helpful and especially friendly.  AND..our noble fir is gorgeous!  I'll be back here next year!"
M.W. Oakland CA

We Deliver and Install
Wholesale Prices Available




Like Us on Facebook!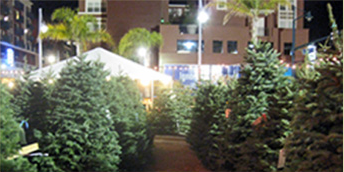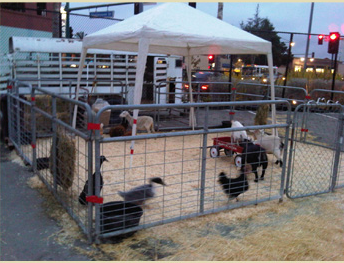 And Please Remember... Jesus is the reason for the Season!